Feel More Confident This Open Enrollment Season
The Council for Disability Awareness is dedicated to helping working Americans better understand the importance of disability insurance, and how it fits into an employee's overall insurance plan. As you look ahead to next year and sign up for voluntary employer-provided benefits, check out the media resources below for more information on how to protect yourself, your family and your income in 2019. #LetsTalkBenefits
We're featuring guest posts from our member companies' experts this open enrollment season. Learn more about retirement planning, medical coverage, paid leave and how to prioritize your options.
"When an employee becomes disabled and can't work for an extended period of time, managing for the short-term is critical."
— By Tom Charla, Director and Tara Reynolds, Corporate Vice President, MassMutual
CDA Blog Talk Radio
Join CDA Director Carol Harnett as she chats with member company experts on topics such as benefits selection strategy, underinsurance, paid leave and more. Looking for additional thoughts from our member experts? Visit the Council for Disability Awareness' blog site. For more information and statistics about disability insurance, visit the CDA research page.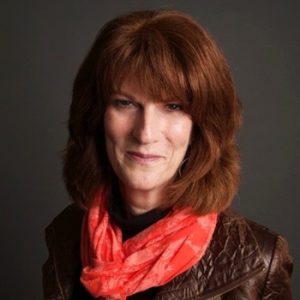 Wondering more about long-term versus short-term disability insurance? Check out the videos below from our partners at PlanSource.